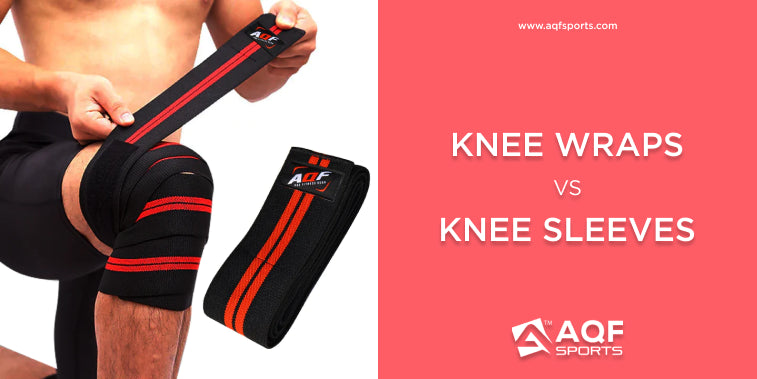 We have covered what are knee wraps and knee sleeves, why use them, their pros and cons and how do they differ to end the debate of knee wraps vs knee sleeves.
Read More →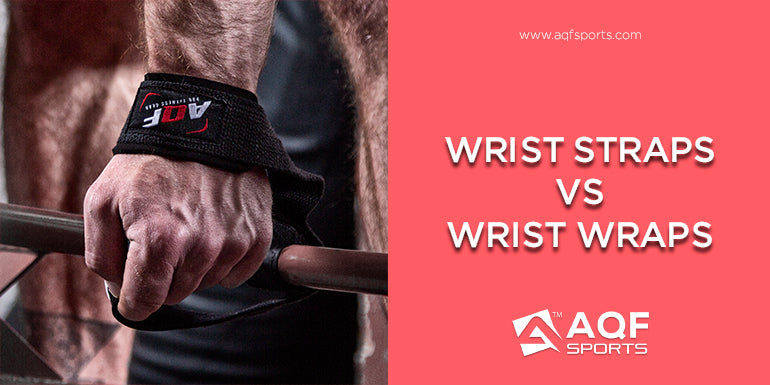 We have covered the differences between wrist wraps and wrist straps, depending on their uses and primary function.
Read More →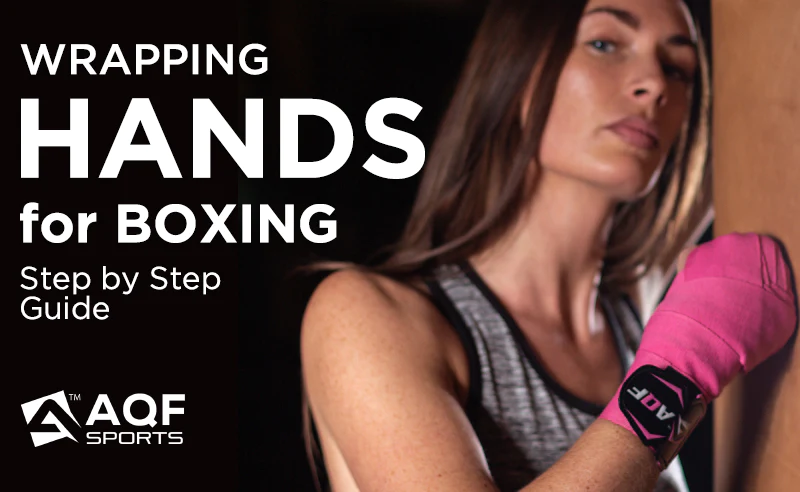 It is crucial to know how to wrap hands for boxing to protect your knuckles and tendons. Follow this basic method of using hand wraps for additional security.
Read More →